Email this CRN article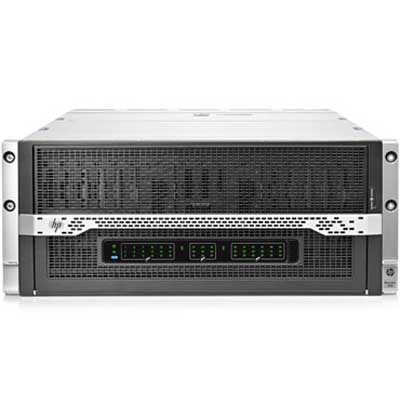 Talk about the Moonshot opportunity.
It's a different way of attacking the change in the industry-standard server business. And we're the only people that have it. We're ahead. And it is truly revolutionary technology. So we're running as fast as we can. The next generation, the next leap, in cartridges, is in October. The one after that is in January. And I think we're starting to see some real momentum in that business. And we've got proof-of-concepts everywhere. Because people want to understand. I feel pretty good about it because, again, this is all about how do you tune the hardware to match the apps in a cost-effective and energy-effective way?

Email this CRN article