Email this CRN article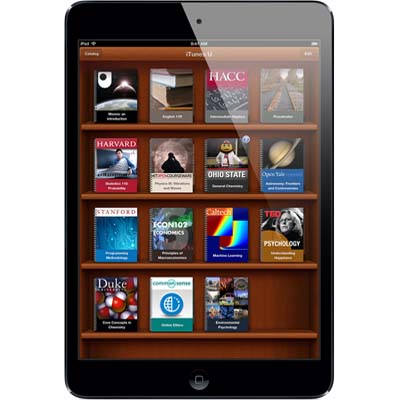 One of the potential customers we're hearing about for the Moonshot servers is Apple iTunes. Is there something going on there?
We have a lot of interest from a lot of customers who are doing scale-out computing -- just go right through the big service providers. I don't mean telcos. Facebook has bought an awful lot of stuff from HP. [Chinese Web services companies] Baidu and Tencent, Apple, a whole list of very big scale-out computing companies, are all very interested in Moonshot for the same reason we're interested in it at HP. We're emptying data centers. The fact is, we now have a nice big empty data center in Austin, Texas, which used to run hp.com. And now we run hp.com on Moonshot, on the power of 12 60-watt lightbulbs, in the space one-tenth of what it was before.

Email this CRN article