Email this CRN article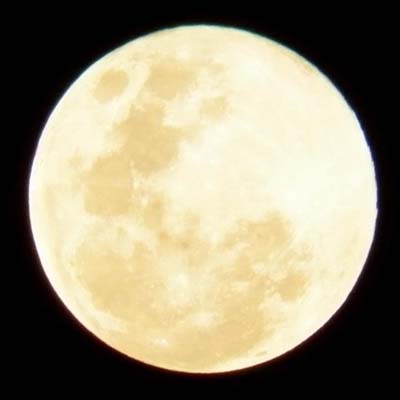 Talk about the excitement around Moonshot.
A lot of these big companies are interested in doing PoCs [proofs of concept] to see what does this mean for their global footprint, for their future data center footprint. Because what everybody knows is that we can't keep on like this. If we're going to add 8 [million] to 10 million new servers in the next three to five years, where exactly are they going to go? And by the way, these data centers are not cheap. By the time you put in the power grid, you build them, you fill them with computers, and you have to build eight new power plants.

Email this CRN article