Email this CRN article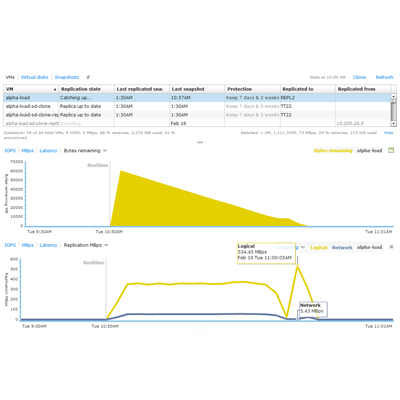 Mountain View, Calif.-based Tintri demonstrated its Zero Management Storage at VMworld. This includes the company's ReplicateVM product, which allows virtual machines to be replicated across different VMstore systems without having admins deal with LUNs and volumes.
Tintri also previewed its upcoming Tintri Global Center, a centralized control platform that allows IT organizations to have multiple VMstore systems function as one, and efficiently monitor and administer their virtualized data stores and virtual machines. Tintri expects third parties will build a rich ecosystem over time extending Tintri Zero Management Storage using APIs.
Email this CRN article