Email this CRN article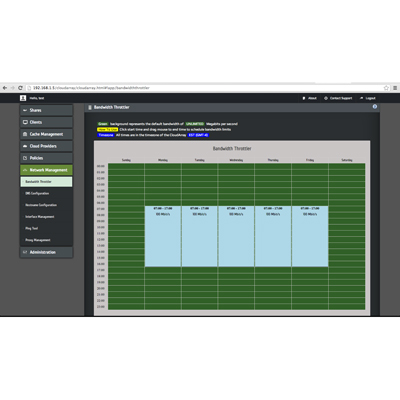 TwinStrata: Making DR Testing Much More Easy
Natick, Mass.-based TwinStrata, a developer of appliances that attach customers' IT infrastructures to public cloud storage, used VMworld to unveil the latest release of its CloudArray software, which lets customers access production snapshots of their data remotely.
TwinStrata CloudArray 4.7 expands on TwinStrata's CloudArray Disaster Recovery as a Service (DRaaS) for VMware environments by letting customers easily test their disaster recovery plans via access to in-cloud, producing snapshots of their data from a secondary CloudArray without shutting down their primary sites or impacting day-to-day operations. The snapshots also can be used for online data analytics. TwinStrata CloudArray 4.7 also includes improved encryption key protection, integrated support for Cleversafe's dsNet dispersed storage technology and support for Keystone authentication for OpenStack platforms.
Release is slated for September.
Email this CRN article