Email this CRN article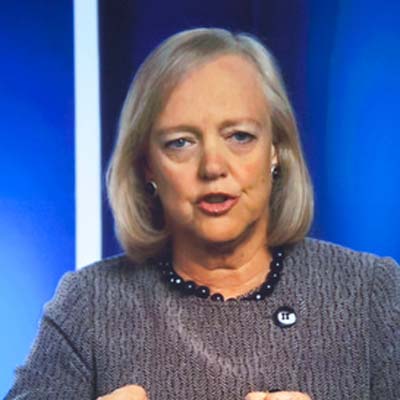 HP was marketing-driven under Carly Fiorina and Mark Hurd pushed HP more toward being sales-oriented. What is HP going to be under Meg Whitman?
I believe that DNA of companies is really hard to change. When I come into new situations like this, I always go back to the heritage of the company. ... What differentiates HP historically is we are a great engineering company. No one does better product engineering than HP. No one does better software engineering as it relates to our hardware than HP. Obviously, software runs the hardware. Many people are surprised to know how much depth we have in software engineering. The second thing HP is all about is customer service and support. We will do anything for customers and partners, sometimes at great expense, I must say. So we have to double down on those core features. Then we have got to build the capability around packaging, pricing, solutioning because of the new style of IT. As a selling company, we are not as good as we should be. But our point of difference has got to be around great products and great customer support and service.

Email this CRN article