Email this CRN article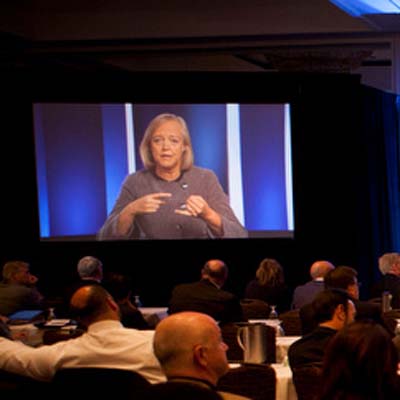 What is the difference between leverage points for channel versus direct sales?
In my view, this all begins with market segmentation. I think HP has got to improve our ability to segment the market and then offer exactly the right solutions at the right price. And our default is the channel. This company was built with channel partners. Then, my understanding is we pivoted a bit more toward a direct-selling motion. When I came in I pivoted this company right back to channels because I think we are stronger together. Yes, there are customers that we will take direct but our default position is let's do this together with the channel. And let's make sure we collectively segment the end users and then have the right solutions at the right price for the right market segment.
Email this CRN article