Email this CRN article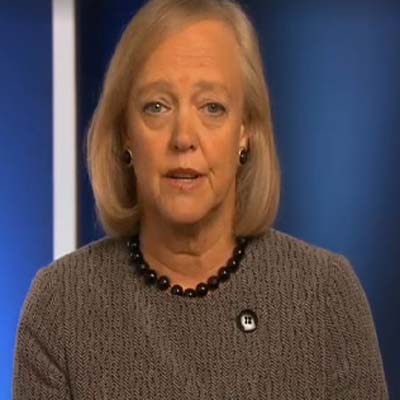 Talk about the importance of creating great culture at HP.
When I came to HP I read the book that [former IBM CEO] Lou Gerstner wrote after completing 10 years at IBM. It was a book called "Who Says Elephants Can't Dance?" Gerstner said when he showed up at IBM he thought that culture was important. And he said by the time he left he thought culture was maybe the only thing that was important. So I think that culture is incredibly important because it is how we show up with you all every single day.
What we tried to do is first lay out a very clear strategy for HP. And lay out a clear set of visions and values on what we are trying to accomplish together that is all driven from the customer in.

Email this CRN article