Email this CRN article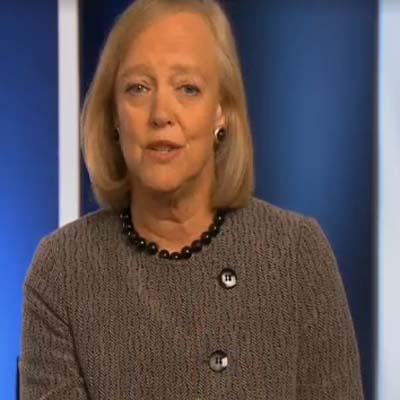 Talk about where you are in the turnaround.
We are on a journey. Are we perfect? No. Are we getting a lot better? Yes. But I say this is going to be another year or two before we get this culture exactly the way we want it to be. And it is characterized by accountability, by sense of urgency, by customer focus. One of the things I say is every partner and every customer we have [we will] treat you like you are our only customer and our only partner. While we are getting better, I don't think we are there yet. But it is our aspiration.
Email this CRN article