Email this CRN article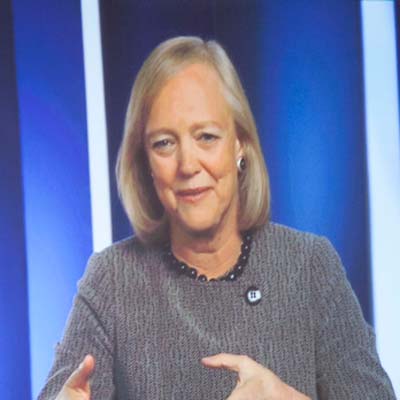 What is HP doing to make it easier for partners to support international customers?
One of the things we have done with PartnerOne is harmonize many of our programs around the globe. Quite frankly, many of our country managers were running their own fiefdoms for a long time. We have tried to harmonize the programs.
When you are servicing a customer that has operations in eight or 10 countries, we need the product that customer wants to be available in all countries. There needs to be consistent pricing. There needs to be consistent terms. There needs to be consistent choices that those customers have. We are working hard to harmonize that as well.

Email this CRN article