Email this CRN article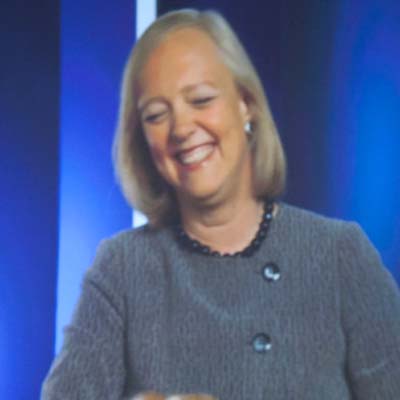 Talk about the move to make HP a single unified company rather than a collection of businesses.
As you know HP, at least in probably the last 10 years, was quite a siloed organization across business units. And even within EG [Enterprise Group], servers, storage, networking,, was more siloed than what I would like. In the end, my view is that this is all about what is the margin for you and for us on this collection of products. We cannot be driven by individual P&L. We can't be driven by country P&L. We have got to start by asking: What does the customer want? This is one of the most challenging cultural shifts because we come from a P&L perspective, when we have got to say: What is easiest for the customer? What I say to our people all the time is: There is no HP EG share. There is no HP software share. There is no HP Printing and Personal Systems share. There is only HP as a company. So we have to work harder to do the right thing for customers and then sort out the internal financials later. We are making some progress. But we have more work to do.

Email this CRN article