Email this CRN article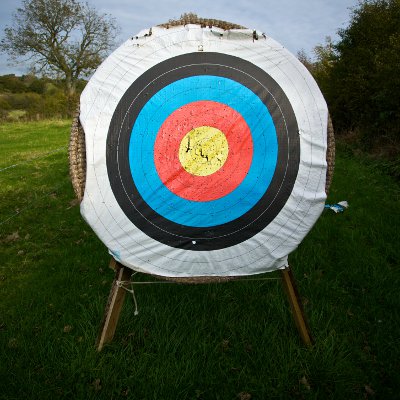 Last week Cisco scored points with the launch of its ACI (application-centric infrastructure) strategy and plans to acquire SDN-focused startup Insieme Networks.
This week rival Hewlett-Packard went on the offensive with HP execs hitting what they see as the flaws in Cisco's approach. Bethany Mayer, senior vice president and general manager of HP Networking, told CRN that Cisco is taking a "proprietary" approach to SDN that locks customers into Cisco gear and denying them "the economic and game-changing simplification, automation and application development benefits promised by SDN."
As far as partners are concerned, HP is not just talking the talk. The company recently rolled out its online SDN Learning Journey program for partners, which more than 10,000 solution providers already have participated in, and a formal SDN certification will be added to the HP Partner One program by the end of this year. HP also is offering partners an SDN demo kit to help sell HP's FlexFabric switches and SDN controller.
Email this CRN article