Email this CRN article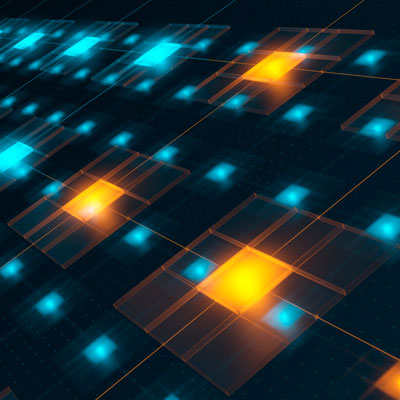 Amazon wowed developer partners at its AWS re:Invent partner conference this week, using the venue as the launch pad for new services that will help partners build more powerful data-infused applications.
Topping the list was Amazon Kinesis, a new service for developer partners that build big data applications. Kinesis, which is in limited preview, handles real-time processing of huge amounts of data. Developers can use Kinesis to pull in data streams from server logs, social media and Web clickstream data, among other sources, to use in their apps running on Amazon EC2.
With Kinesis, AWS is taking a time-consuming process and turning it into a service, which means its developer partners can focus more on their big data apps and less on the groundwork involved in building them.
Email this CRN article