Email this CRN article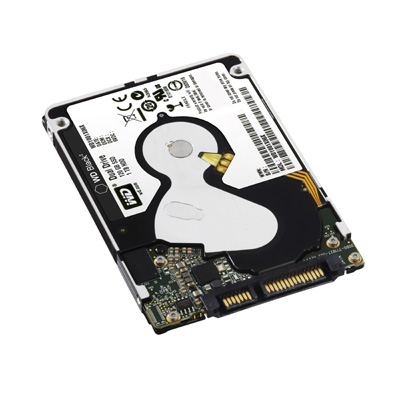 Western Digital: All-in-one Disk/SSD Combo For 1-Bay PCs
Western Digital last month released the WD Black2, the first storage drive that combines a full-featured SSD and a full-featured spinning hard drive in a single unit.
The WD Black2 dual drive targets notebooks, all-in-one PCs and enthusiast PCs that typically only have one empty drive bay. For that reason, the $299 list price for the WD Black2, which includes a 120-GB SSD based on MLC NAND memory technology along with a 1-TB spinning disk in a single enclosure, is higher than what users would pay to buy separate hard disks and SSDs with similar characteristics.
Because the new WD Black2 drive is really two separate drives accessed by a single SATA port, customers can run their applications or store specific data on the SSD part for performance. It ships as a 120-GB SSD, but when installed with the vendor's software, the 1-TB hard drive capacity is exposed as a separate volume.

Email this CRN article