Email this CRN article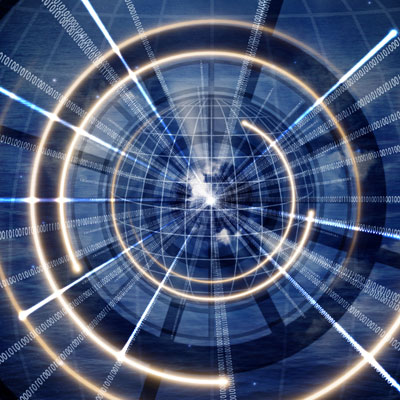 10. Better-Than-Baby Steps For Software-Defined Storage
Software-defined storage has caught on throughout the storage industry as hardware and software vendors either rolled out technology to help move storage functionality away from the hardware, or at least declared their products ready for it.
The software-defined storage charge is being led by a host of software-only startups such as Jeda Networks and SwiftStack, as well as some older software developers like DataCore Software, all of whom hope customers accept commodity hardware over traditional proprietary arrays.
Also driving the market is the king of storage hardware, EMC, which has assets such as VMware in place to do well even if the hardware part falters.
Now if the industry could just settle on a common definition of what "software-defined storage" means. ...

Email this CRN article