Email this CRN article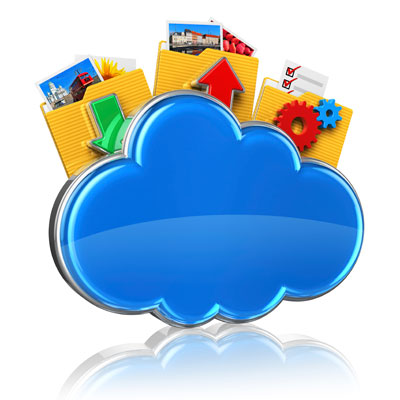 1. Storage Clouds Dissipate
While the use of storage clouds for primary backup, archive and disaster recovery data continued to grow in 2013, an ill wind blew through the industry to dissipate some of those clouds, including:
-- Nirvanix closed its doors and kicked customers off its storage cloud after bleeding too much money competing against Amazon.
-- Symantec backed off from public cloud storage by unveiling plans to end its Backup Exec.cloud offering.
-- Cloud backup appliance developer Trustyd closed its doors after running out of cash.
-- Zenith InfoTech was ordered by a Bombay, India, court to sell its cloud storage business to pay back the company's foreign currency convertible bond (FCCB) holders.

Email this CRN article