Email this CRN article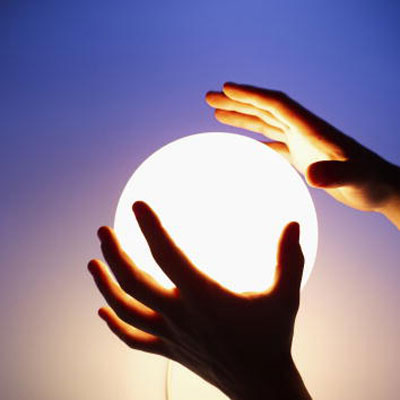 Top Of Mind In 2014: Reining In Storage Costs
The amount of data companies store continues to grow unabated. IDC, in its biannual Digital Universe Study, estimated in late 2012 that the digital universe could reach 40 zettabytes by 2020, an amount that exceeds previous forecasts by 5 zettabytes, resulting in a 50-fold growth from the beginning of 2010.
Managing that growth will require new ways to think about storage, and 2014 will see major developments in such technologies as flash storage, software-defined storage and storage clouds to help with the changes.
Yet underlying the trends are a couple of drags on the business, including potential drops in storage revenue across the board, as well as security issues from the National Security Agency (NSA) spy scandal, which could push a large part of the storage business away from U.S.-based companies.
Indeed, 2014 will be a very interesting year for storage.

Email this CRN article