Email this CRN article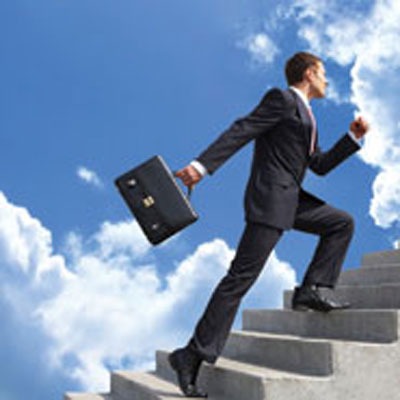 1. Thumbs-down On Cloud Backup, Thumbs Up On Cloud DR
While cloud storage providers and their solution providers have been building nice businesses around cloud-based data backups, the focus of that business will change in 2014 to cloud-based disaster recovery.
Backups to the cloud make data available should access to the primary copy of that data be lost. But disaster recovery takes it a step further with such options as providing high-speed restores via physical media, or being combined with virtual servers that can be run from the cloud or on remote hardware to give access to data and enable restoration of operations should a company's data center be lost.
And, since cloud-based disaster recovery already encompasses cloud backups, the incremental cost to providing the former makes the option increasingly attractive to businesses.

Email this CRN article