Email this CRN article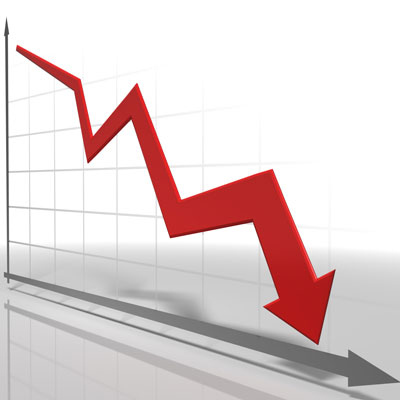 10. Storage Revenue To Continue To Slide
2013 saw slight storage hardware and software revenue declines despite the economic recovery. This likely will turn into a long-term trend in 2014 as the price-per-GB of storage continues to fall even as capacity requirements strengthen.
How can this be, given all we've been told about the fast growth in data stored? First of all, the migration of data, particularly for backup or archive purposes, to the cloud will only grow. At the same time, customers will find software-based storage solutions that work with low-cost hardware an increasingly attractive option. Furthermore, the scandal caused by the NSA potentially installing back doors in U.S.-manufactured equipment will hit non-U.S. storage sales hard.
But don't feel too sorry for the legacy vendors who will see their sales shrink. While investors may lament the fall in revenue, those vendors will be leaders in adopting cloud- and software-only solutions, giving them improved margins as they cut back on hardware.

Email this CRN article