Email this CRN article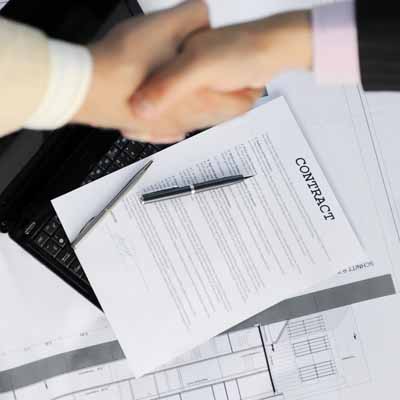 7. Slowdown In Storage Acquisitions
While 2013 saw a huge number of acquisitions of storage technology developers, a slowdown can be expected in 2014, in large part because of the companies that could do such acquisitions may be content with digesting their 2013 meals. Dell has built its enterprise storage business on acquisitions of EqualLogic and Compellent, HP has rebuilt its storage business thanks to the acquisition of 3PAR and all the top vendors have acquired flash storage rivals.
There is still a little room for flash storage acquisitions, and a lot of room for software-defined storage acquisitions. But these will tend to be acquisitions of smaller companies by larger companies in 2014.
Investors also are not as likely to place huge bets on storage startups in 2014 as they did in 2013, but will likely look to see how well their current investments do before turning the funding hose to full stream.

Email this CRN article