Email this CRN article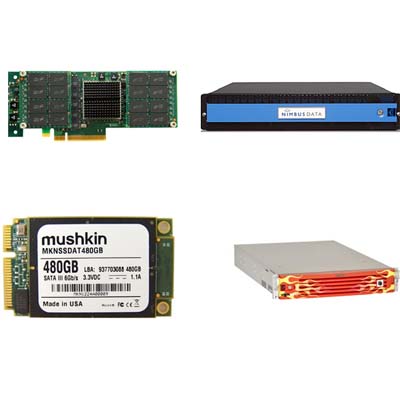 5. Flash Competition: Old Guard vs. Upstarts
2014 will see NetApp unveil its brand-new FlashRay flash storage architecture, while its major storage peers such as EMC, Hitachi Data Systems, IBM, Hewlett-Packard and Dell continue to optimize their flash storage offerings. But rather than one of these breaking away from the pack, the competition between them will likely result in no major shift in market share between them.
For the traditional storage vendors, the real threat will come from upstarts such as Pure Storage and SolidFire, and a large number of hybrid vendors. These younger companies will be pushing hard on the message that their offerings, designed from the ground-up as performance-optimized solutions, are better suited for customers' need for speed than those of legacy vendors who, they will argue, are saddled with older architectures.
The upstarts will win the buzz game, but the larger vendors, with their installed bases and their well-tuned software and support capabilities, will thrive against their younger rivals.

Email this CRN article