Email this CRN article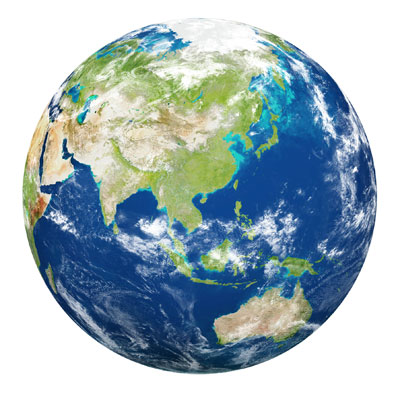 4. Thanks, NSA: International Data Services, Cloud Providers To Grow At Expense Of U.S.
The scandal caused by the PRISM mass data surveillance program of the NSA is going to hit the top and bottom lines of U.S.-based providers of hosted and cloud services hard in 2014 as international customers shift their businesses to non-U.S. service providers.
For U.S. customers, the rush to move will be much less pronounced, as the majority of them really do not see non-U.S.-based hosters as alternatives. For them, the NSA scandal will cause a rush of a different sort to security technologies they see as making it more difficult for spy agencies to snoop on their data.

Email this CRN article