Email this CRN article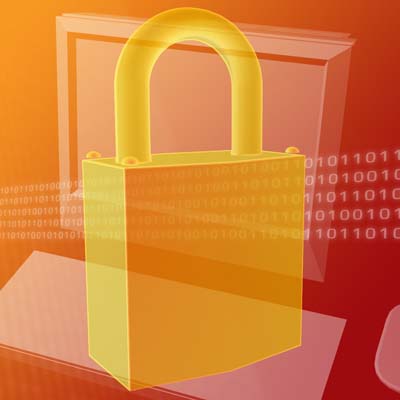 3. Renewed Emphasis On Security
High-profile data breaches and the expanding NSA spy scandal will bring security to the top of 2014 must-haves for customers of all sizes.
True, businesses have been talking about and implementing security plans for years. Yet as shown by the breaches and by Edward Snowden's release of NSA surveillance plans, businesses are still increasingly vulnerable to hacking, spying and other security issues.
Look for cloud and physical storage providers to heavily emphasize security in 2014, including ubiquitous use of encryption technologies, vigorous scrutinies of SLAs, and the adoption of technologies touted to be NSA-proof.
NSA-proof? How will we ever know for sure?

Email this CRN article