Email this CRN article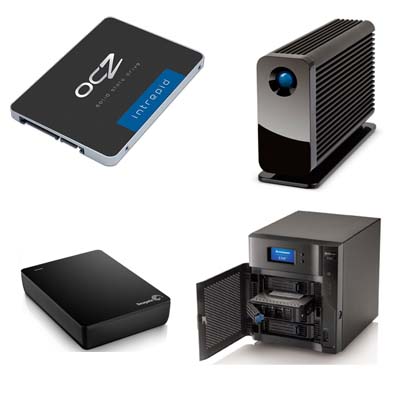 Seeking Business Among All The Bling
Hiding among all the glitter of big-name consumer electronics rollouts at this year's CES was a group of storage vendors making a business case for a wide range of technologies ranging from mobile device memory to flash storage and SSDs to NAS appliances.
These technologies, targeting business users as much as or more than individual consumer users, struggled to gain attention in the midst of all the buzz generated by the latest smartphones and tablets or curved televisions. Yet they provide new options for solution providers, especially those targeting the huge SMB market.
Didn't get to Las Vegas this month? That's OK. Turn the page, and let CRN take you on a tour of the storage side of CES.

Email this CRN article