Email this CRN article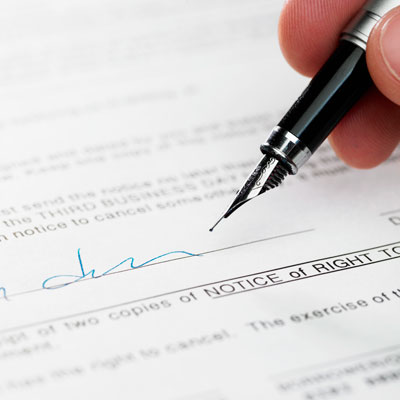 IBM's Vs. Lenovo's Server Viewpoint
The reason for the deal between IBM and Lenovo was summed up in one paragraph in a Thursday IBM SEC filing:
"IBM's model is based on continuous transformation, which includes a shift to higher value solutions for enterprise clients. Lenovo delivers value through high-volume, industry standard products that benefit from economies of scale. This transaction strengthens the business of both companies."
IBM value vs. Lenovo volume.
Let's see how this shifts server power between the two, and around the industry.
Email this CRN article