Email this CRN article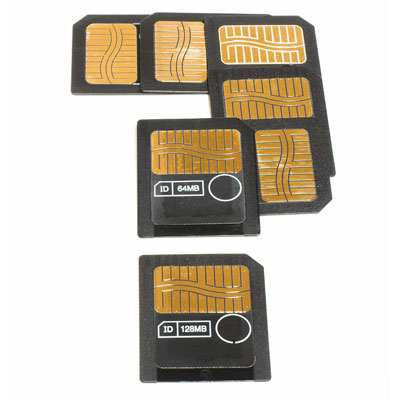 But Then Again, Who Knows?
All the speculation about the IBM-Lenovo deal could be moot if the acquisition is blocked by the U.S. government. Mergers like Lenovo's acquisition of IBM's entry-level server business must get clearance from the Committee on Foreign Investment in the U.S., or CFIUS, which examines such deals from a U.S. national security perspective.
The Wall Street Journal on Thursday wrote that, while such approval is not a given, neither IBM nor Lenovo would have entered into their agreement without believing that the deal would pass. One stumbling block is the difficulty in separating IBM's sensitive government and Defense Department organizations that depend on IBM's x86 server business, especially given that maintenance for the x86 servers is slated to be taken over by Lenovo, the Journal reported. However, Lenovo has passed three CFIUS reviews, including two in 2012, and x86-based servers in general have depended on manufacturing in China for years, the Journal reported.

Email this CRN article