Email this CRN article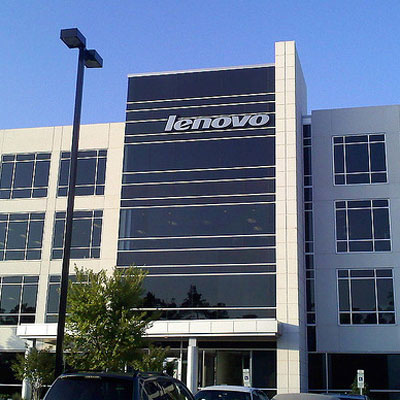 For Lenovo: x86 Servers
Under the deal, Lenovo will get IBM's x86 server business, along with several sub-categories including the blade servers.
It's a tough business. Gartner in December estimated that IBM in the third quarter of 2013 sold a total of 185,634 x86 servers, making it the No. 3 server vendor. However, that is down 29.8 percent over the 264,524 x86 servers it sold in the third quarter of 2012.
Almost as bad, IBM in the third quarter of 2013 had estimated revenue of under $1.2 billion from its x86 server business, down 17.6 percent over its prior-year revenue of more than $1.4 billion, Gartner estimated.
But this is a huge win for Lenovo, which Gartner in the third quarter estimated had worldwide server revenue of only $109 million. A big part of those sales were of servers Lenovo made using IBM server technology from a 2008 IBM-Lenovo technology agreement.

Email this CRN article