Email this CRN article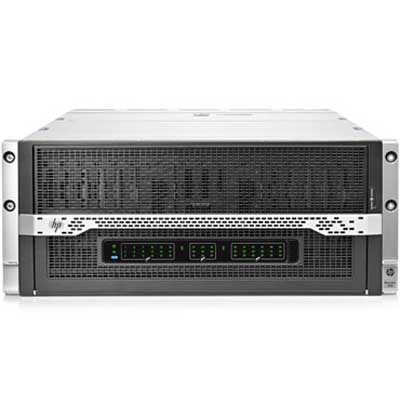 For Lenovo: High-end x86 Servers
Lenovo will also jump into the high-end x86 server business with the addition of two lines from IBM.
IBM NeXtScale is a family of ultra-dense x86 servers sold for technical computing, grid, business analytics, and cloud and virtualization applications. They can be configured with a mix of compute, storage and acceleration via GPUs or the Intel Xeon Phi coprocessor.
IBM System x iDataPlex is a high-performance, half-depth server targeting scalable high-performance computing applications. It is often found in large clusters or as part of a supercomputer.
Dell has traditionally been the primary branded vendor in high-density computing, and HP with its Moonshot family (pictured) is expected to be a significant part of this business.
The real variable, however, is whether high-density platforms designed by Web-scale companies such as Facebook under the open source Open Compute platform will catch hold in the general-purpose server market.

Email this CRN article