Email this CRN article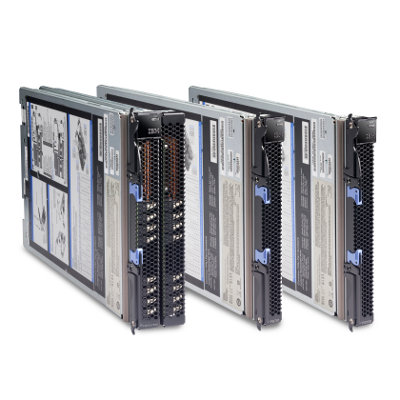 Not For Lenovo: IBM Power Systems
IBM is also keeping its Power-based server business, which has traditionally been associated with the Unix market. However, given the precipitous drop in Unix servers over the last few years, IBM has been moving to re-focus its Power servers as a Linux platform and for big data and the cloud.
Power got a huge boost from IBM early this month when IBM said it plans to invest $1 billion in a new Watson Group. Watson is based on IBM's Power server line.
Watson, originally a project to become the first computer to beat human players on the game show Jeopardy, is slated to become the foundation of a new line of intelligent systems that take advantage of big data and other technologies to provide instant answers to queries. IBM CEO Virginia "Ginni" Rometty late last year she expects Watson to become a $10 billion business with a decade.

Email this CRN article