Email this CRN article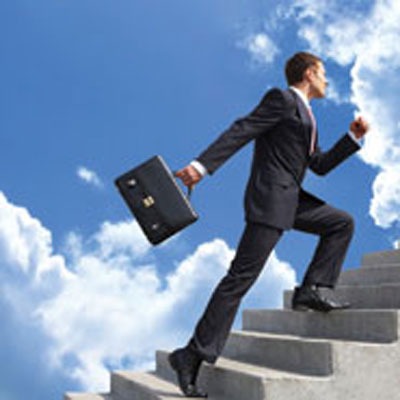 Talk about the new Cloud for PartnerOne opportunity for partners.
I think virtually every partner in this audience gets requests every day from businesses of all sizes and governments and educational institutions asking about cloud, what do they do with it and what is the benefit? Is it agility? Is it speed? Is it cost? Of course it is all of those but you have to have an offering. Ours is hybrid in nature. It is (based on) open standards. We are building our whole thing on OpenStack so you avoid vendor lock in and give your customers a chance to be flexible down the road.
Email this CRN article