Email this CRN article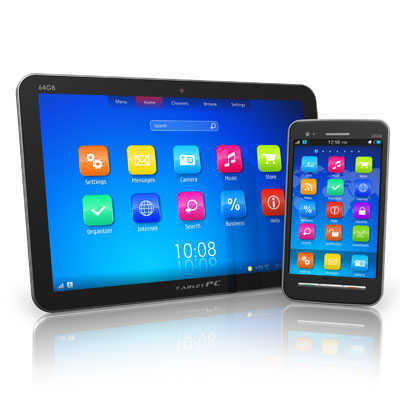 What is the services growth opportunity for partners?
It is really rapid growth. Our channel partners can help their customers manage their data centers. That is a way for them to make more money. We do it with partners. We can provide the services that they can resell. They can sell the services and we will help them deliver or they can deliver on their own. We are completely flexible.
What I see a lot of partners do is get their feet wet, learn from our technology services (organization) and then go build their own services. We are completely fine with that. We think it is actually great.
Email this CRN article