Email this CRN article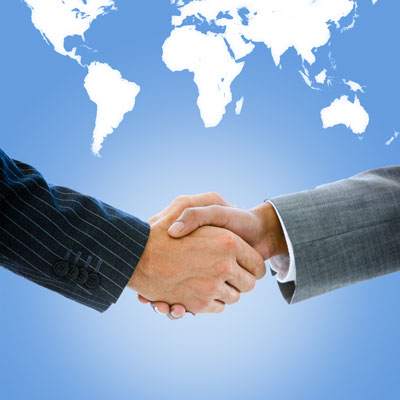 Do you see the HP ServiceOne partner opportunity growing?
It is such an important part of the market. Everyone out in this audience is trying to figure out how do they grow, how do they make more money, how do they achieve profitable growth. I had a lot of one on one meetings with partners today who said - 'I am not interested in growth for growth's sake, I need profitable growth.' The way to do that is to attach services to every single hardware sale.
Email this CRN article