Email this CRN article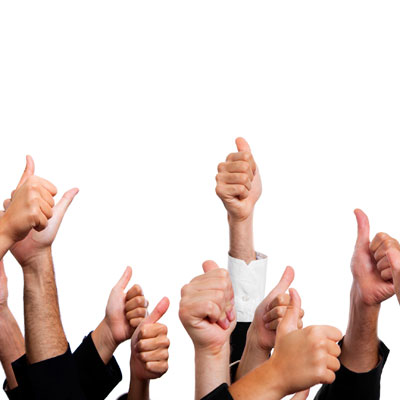 What kind of feedback are you getting from partners here?
Partners are very excited about HP. They see that we are back with a vengeance. They love the focus on the channel. They think we are leading the pack in the industry on innovation with the channel.
Email this CRN article