Email this CRN article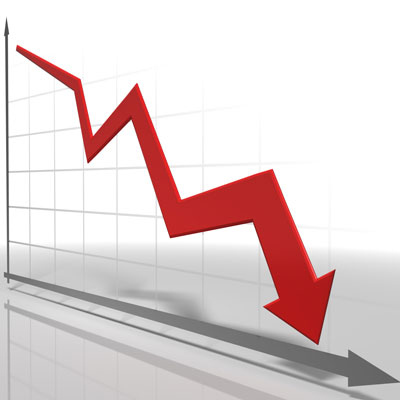 IBM's server market share has dropped considerably over the last six months. How will you win back lost market share?
We have indeed lost a few points of share, in the last year in particular. Clearly, there were a lot of rumors that started over a year ago, and I think that uncertainty has caused some people to pause. If you look at the enterprise system and client space, those customers have not been aggressively buying technology here in the United States. A lot of the growth has been in the cloud server space. And that's not a market we have been playing to as effectively as we would like. Having said that, now that we have clarity, you can expect to see a renewed and very aggressive System x team. We launched a "Winning in Transition" website and have connected with 1,300 partners, we have put in place a revenue growth fund program and a loyalty program. Next week we start a major advertising campaign.
Email this CRN article