Email this CRN article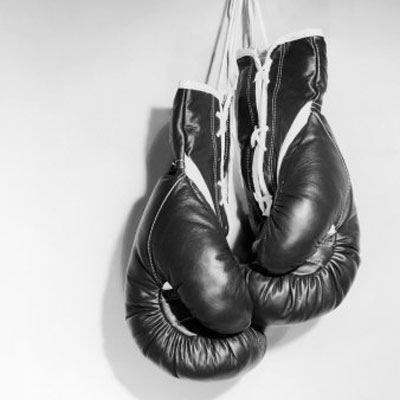 Will you fight back?
We are starting to fight back. We intend to be leaders in this space, and with Lenovo's scale and its manufacturing prowess it will allow us to become the ODM OEM. So Lenovo will have the capability, which, quite frankly, no other U.S. manufacturer has. It will have its own production and internal development to go after the cloud service provider.
We will be targeting cloud service providers because now we will have the economies of scale to go after that business. You can expect the small problems we have had in the last few quarters will slowly turn around.
As enterprise spending comes back, we are going to be there.
Email this CRN article