Email this CRN article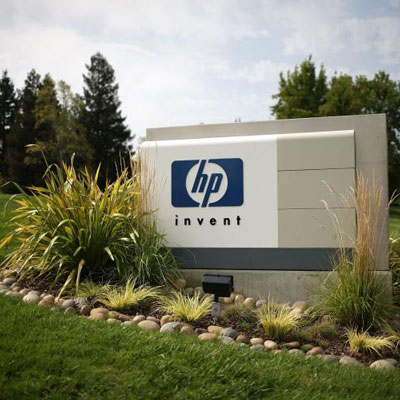 HP has announced 'Project Smart Choice,' targeting IBM partners to help transfer their business before moving to Lenovo. Your thoughts?
Some partners have started to try to take advantage of the transition. HP has a couple of things going against it. One is history. If you go back and look at their position on the PC space, IBM used to have 7 points of share and HP at the time had 15. Then IBM sold its PC business to Lenovo. What happened later was Lenovo continued to innovate and the rest is history -- Lenovo is the worldwide leader in PC sales.
HP is very worried the same thing will play out in the server space.
Email this CRN article