Email this CRN article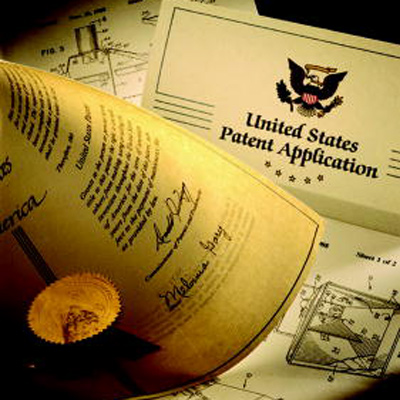 What gives System x the edge over HP?
Innovation. Innovation is one of the key differentiators that made Lenovo No. 1 in the PC space. Lenovo continues to invest in research and development in what is seen as a commodity space. Where is HP?
HP's patents have dropped 24 percent over the past few years while, in the same time period, IBM's patent filings have gone up 131 percent. A lot of those patents have been in IBM's Systems and Technology Group. And a lot of those STG patents have been around System x.
Email this CRN article