Email this CRN article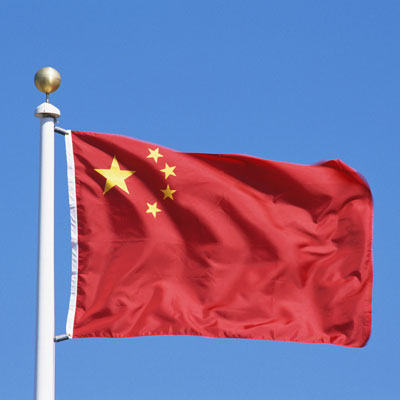 Talk about concerns among customers, especially in the federal space, regarding foreign ownership of Lenovo?
There are all sorts of concern. It's a real question and important questions. There are all types of concerns by governments all the time. There are U.S. concerns around China. There are China concerns around the U.S. Frankly, there are German concerns about Russia and Russian concerns about Germany. We are living in a world where it's a dangerous place.
All governments around the world have a responsibility to protect their citizens. This is the world we are living in. These are real problems for customers, individuals and nations. You can't ignore them.
Email this CRN article