Email this CRN article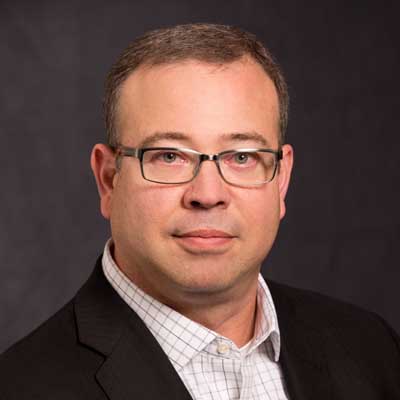 Cisco's Storage Story
In January, Cisco quietly unveiled its UCS Invicta Solid-State System, a new version of its Unified Computing System converged infrastructure that leverages the Invicta flash memory technology Cisco gained through its Whiptail acquisition last year.
Paul Perez, vice president and chief technology officer of Cisco's Data Center business, spoke with CRN recently about how Invicta changes UCS and why the technology, despite the belief of some in the industry, isn't straining Cisco's partnerships with storage vendors such as NetApp and EMC.
Here's what Perez had to say.
Email this CRN article