Email this CRN article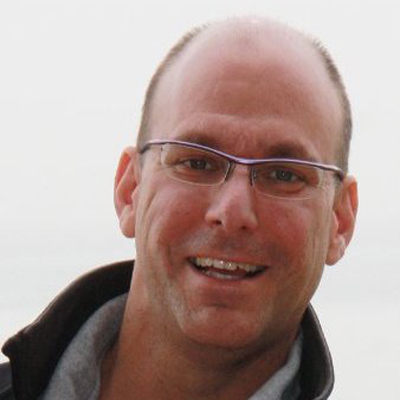 Reduxio Systems
CEO: Mark Weiner
Market Cap: Private
Based in both Israel and San Francisco, the storage startup Reduxio Systems could be the next NetApp, analysts say.
"They are coming in like NetApp -- trying to change the world in a new way of doing snapshots, copies, protection in a more efficient way and in a hybrid way," said Schulz. "They might be seen as a bit of a project for Cisco, but historically, if you look at some of [Cisco's] acquisitions, they tend to go that route."
About 90 percent of the networking giant's $63.5 billion in total cash, cash equivalents and investments is overseas.
Email this CRN article