Email this CRN article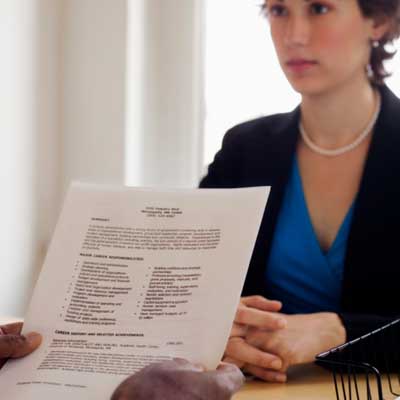 "Will we have to reapply for our current jobs?"
"Day One of the new company does not mean that all jobs reset and everyone interviews," EMC execs answered, noting that while many rank-and-file jobs will remain unchanged, those jobs may report to new managers. "The process for each area of the business will depend on a number of factors. Many teams and roles within the new company will continue as they are today, although in some cases the manager or reporting may change."
Email this CRN article