Email this CRN article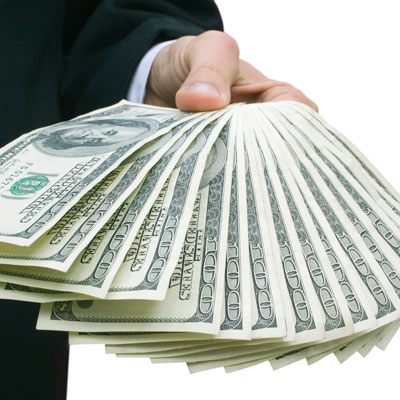 "Will EMC be awarding raises or equity to employees this year?"
"EMC's Annual Compensation Review (ACR) and Annual Equity Program (AEP) will occur later this year," the company says. "First, our Annual Compensation Review will continue to focus on driving EMC's pay-for-performance philosophy and rewarding top talent. This year's ACR increases will become effective on October 1. Moving the effective date to that time of the year lets us align our calendar with Dell's annual planning cycle in 2017. Second, as we prepare to become a privately controlled company, our Annual Equity Program for 2016 is planned as a Long Term Cash program. Moving from stock-based equity awards to a long-term cash program further aligns our performance incentives with programs in place at Dell. And, same as in previous years, the AEP will continue to focus on rewarding our very top-performing employees. Your HR manager will be able to share more details when these programs are underway later in 2016."
Email this CRN article