Email this CRN article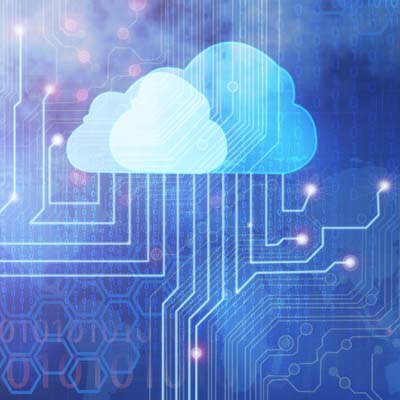 Turnkey Solutions To Bring Storage Clouds To The Channel
Using some type of public storage cloud, whether from hyper-scale providers like Amazon or Microsoft or from a host of smaller offerings targeting specific customer types or workloads, is only as good as the technology that lets solution providers help customers take advantage of such clouds.
Fortunately for solution providers, managed service providers and other types of partners, the range of options for taking advantage of cloud-based storage is large and growing. Such options range from tools for optimizing capacity on general-purpose storage clouds like Amazon Web Services or Microsoft Azure to tools providing access to specialized clouds that promise specific capabilities or privacy the larger clouds cannot provide.
For CRN's 2016 Cloud Storage Week, we're taking a look at a number of technologies that bring already-existing storage clouds to customers as an alternative to building clouds to spec. Here's a look at the possibilities.
Email this CRN article