Email this CRN article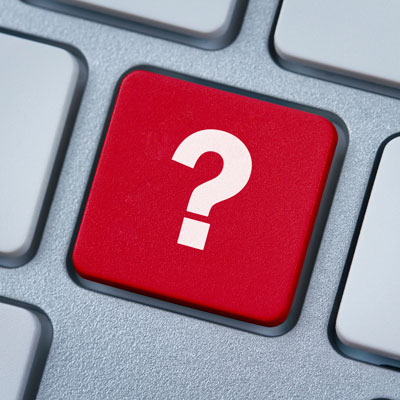 Do you see a time where Dell EMC will no longer sell systems that come standard with disk?
Goulden: No, I think the disk-drive manufacturers recognize that they have to keep moving downmarket. You have these very dense flash drives, 25-GB, 100-GB drives. There's no doubt that flash is moving from the highest [end] all the way down the food chain. [But] there's a place in cold and archive-oriented storage systems. So I think disk is around to stay for a long time.
Burton: But it's at a massive scale, if you do the math, like an exabyte-scale system. I think if you save a penny a gigabyte, it's $100 million. At a ridiculous scale, disk is still by far and away [less expensive]. Look, the big web scale guys could do it themselves and get the absolute minimal cost for that scale. It all adds up.
Email this CRN article