Email this CRN article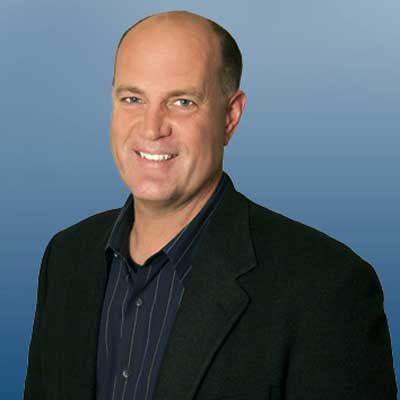 Quantum
CEO: Jon Gacek
June 30, 2017: $7.81
Sept. 29, 2017: $6.12
Change: -21.64%
Quantum's stock price had languished below $1 per share since September 2015 and the company faced the prospect of being delisted from the New York Stock Exchange. On April 3 Quantum announced a 1-for-8 reverse stock split effective at the close of trading on April 18 with common stock trading on the split-adjusted basis on April 19.
The number of outstanding shares dropped from approximately 273 million shares to 34 million shares. While Quantum's stock closed at $0.83 per share on Dec. 30, 2016, that price has been adjusted this year to reflect the reverse stock split for the purpose of this analysis.
On Aug. 9 Quantum reported that revenue in its fiscal 2018 first quarter (ended June 30) was $116.9 million, essentially flat with the $116.3 million reported in the first quarter of fiscal 2017. The company's loss for the quarter was $3.7 million, a bit larger than the $3.5 million loss in the same quarter one year before.
Email this CRN article