Email this CRN article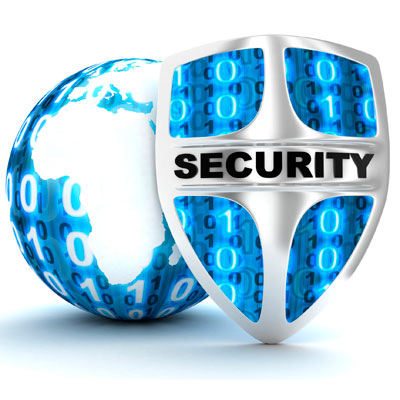 What other types of new skill sets do you want to create for partners?
Security is another one because who's not worried about security? We have an RSA track in our program today, but there's room to figure out how to connect the dots and help our customers see how to put those things together with other assets potentially like AirWatch, for example. There's an opportunity for us to up-level. Our partners are well-versed in the products we sell, although I think there's more opportunity to understand nuances around storage, for example. But in general, it's really up to us to help partners make sure they understand what the opportunity is to deliver on these big transformations with their customers, and that's a lot of piece parts that all have to come together. There's no better company than Dell Technologies to help put this together. So think about IoT and competencies around the transformation -- those are two things you'll see more of from us.
Email this CRN article