Email this CRN article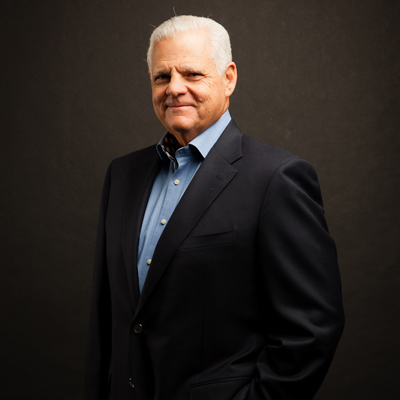 CRN: That's remained constant, though, the two-thirds of midterm sales through the channel.
TUCCI: Well, the [overall sales] number's growing like crazy. This is a 26 percent bigger number than it was last year. And you got a number that's in the billions. ... And when you see the size of that growth, and more than two-thirds of it is being driven by and heavily influenced by the channel, what does that tell you? The channel is incredibly important to our future. We have changed our stripes.
As long as I'm living and breathing, we're gonna have a strong direct sales force. It's the power of "and," not the power of "or." It's not, 'Are you a direct sales organization or a channel organization?' It's, 'Have you mastered how to do both?' And then you have to be concerned about the profitability and the business success of your partners. If you're going to call them a channel partner, I want them to be successful. And I want them to worry about our success. And I do believe we're doing that well.
Email this CRN article