Email this CRN article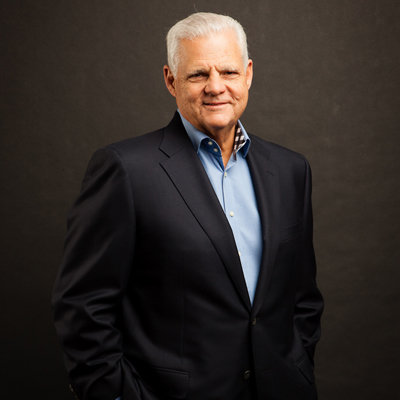 CRN: On the call, you were talking about 2,000 new channel partners in the midtier. Are those the right channel partners you're looking for?
TUCCI: I hate the numbers game because I don't think the company with the most partners wins. You can get overdistributed. I don't know what the right number is. But more is not better. It's how do I get the right partnerships that are deep and mutually beneficial. Because if they, our partners, don't care about our success, and if we don't care about their success, then we don't have a partnership. The only way you can possibly use the term 'alliance' or 'partners' is if we at EMC deeply and viscerally care about a partner's success, and they care about our success.

Email this CRN article