Email this CRN article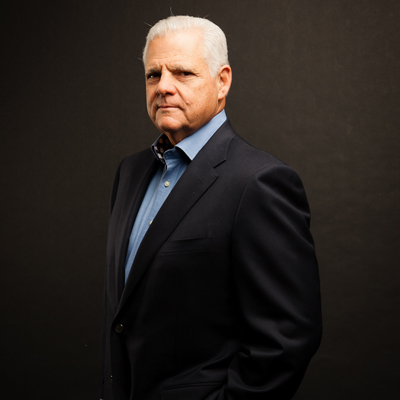 CRN: Talk about VSPEX. Compare and contrast VSPEX and the market opportunity with VCE.
TUCCI: They're both massive opportunities. First of all, they're both very much focused on the channel. The VCE is aimed for the middle and higher ends of the market. It's totally baked, in a can. The VSPEX is aimed at the middle and down. And we are giving you proven, tested blueprints, if you will, a recipe where you can take EMC storage, take your pick of networking, take your pick of x86 server, and take your pick of hypervisor, even though VMware is part of the family.
You've heard me say this a number of times. This world really is all about, this wave of change is really all about efficiency, and better costs, a whole new way of controlling your IT, whether it's in your data center, or a public data center, or hybrids. Substituting automation for old management tools, real true automation. A whole new level of choice. And this is where VSPEX lights the light on all of these.

Email this CRN article