Email this CRN article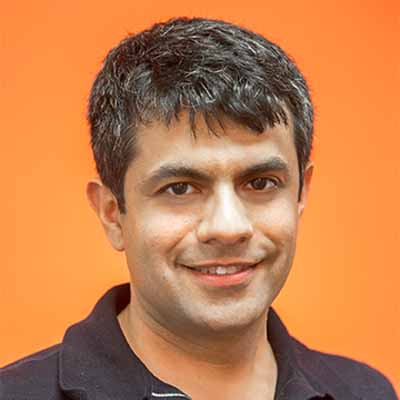 1. Bromium
CEO: Gaurav Banga
Bromium, a startup led by the co-founders of the Xen open-source project, exited stealth mode in June with an as-yet unreleased product that keeps PCs secure outside the corporate firewall using virtualization.
Through the use of Intel hardware-assisted virtualization, Bromium's technology isolates operating system tasks before they're executed and hands them over to a piece of software called a "microvisor," which examines requests to ensure they're not malicious.
Bromium's first product is still in beta, and co-founder Simon Crosby, former data center and virtualization CTO at Citrix, explains its capabilities thusly: "The system is naturally trustworthy and naturally cleans itself of any malware. This happens through the application of virtualization as an isolation boundary."

Email this CRN article